CAPS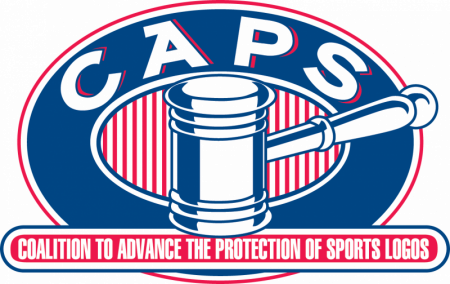 Trademark Management has served as the Administrator of the CAPS program for over 28 years.
CAPS is the Coalition to Advance the Protection of Sports logos. It's members include Collegiate Licensing Company, LLC, Major League Baseball Properties, LLC, NBA Properties, Inc., NFL Properties LLC, and NHL Enterprises, L.P.
The CAPS program centralizes the joint enforcement efforts of its members for purposes of civil and criminal enforcement. For more information on CAPS please visit www.capsinfo.com.